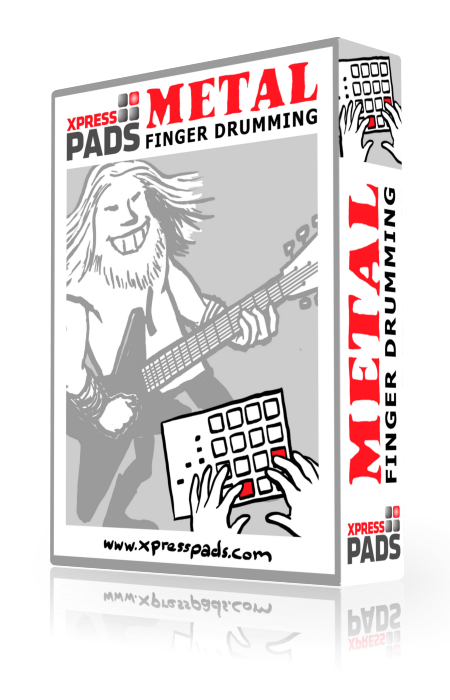 Delve into the depths of Heavy Metal! This XpressPads finger drumming eCourse is geared towards fast and extreme metal finger drumming.
$19.99
Minimum system requirements PC
Minimum Windows XP
Important notes
Internet Explorer / Edge must be installed and updated for the eCourse to function properly!
Product size
53 MB
Minimum system requirements Mac
Minimum OS 10.8
Important notes
Please store the app in your applications folder! The XpressPads-eCourse needs up to 5 seconds load time before it starts!
Product size
Original: 113 MB
Compressed: 61 MB

We accept the following payment methods: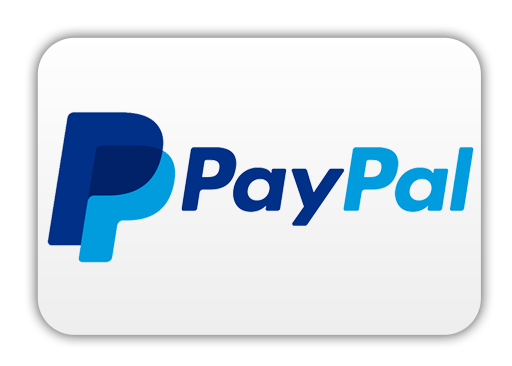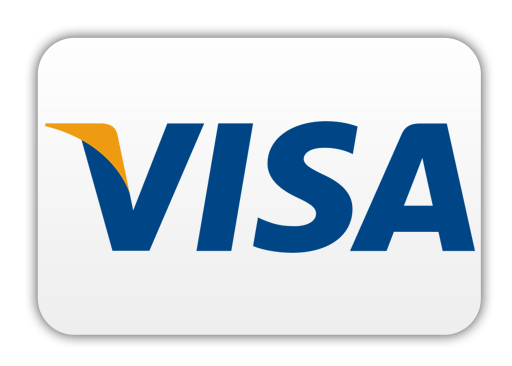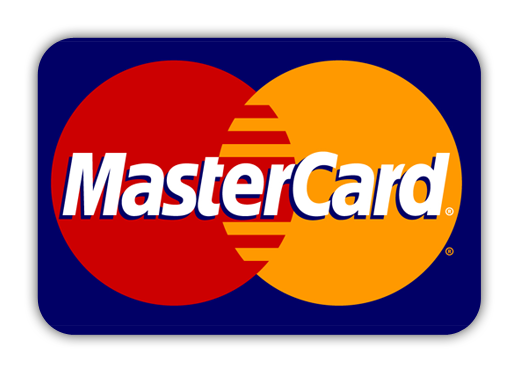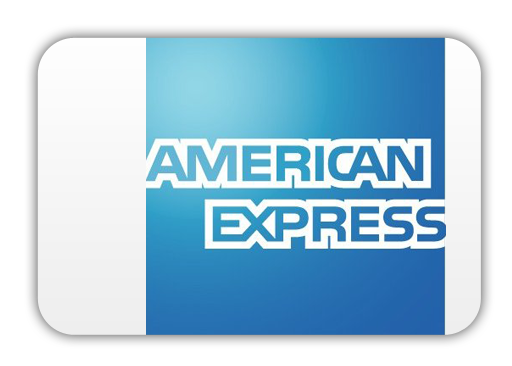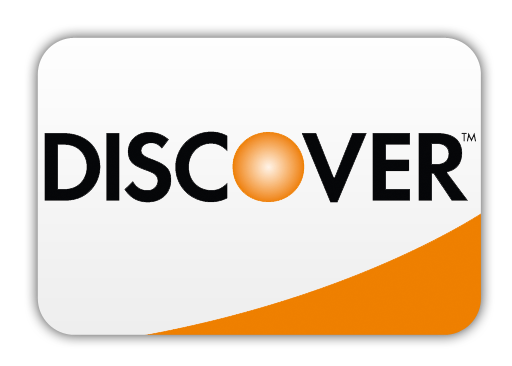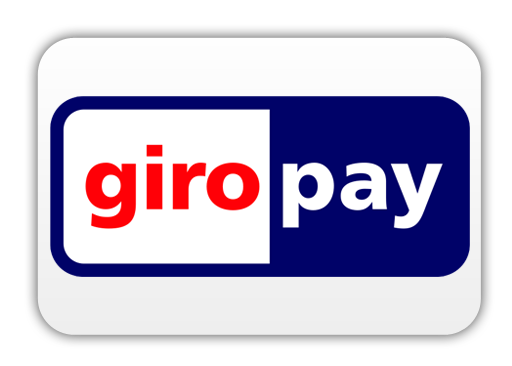 Metal – Course Contents
General considerations
Metal drum sound
Hi-Hat, ride and crash
Metal groove approach
Double bass drumming concepts
Blast beats concepts
Polyrhythmic concepts
Groupings concepts
Cross rhythms
Metal fills
Cymbal choking
Two-handed ride patterns
More cymbal applications
Metal – Demos
Metal – Course Description
Metal Drumming is one of the most challenging activities for the real drummer, and so is Metal finger drumming for the finger drummer. This genre requires a good amount of stamina, perseverance, and outstanding coordination skills. All of these can be learned and developed with the right training approach and with discipline. The XpressPads Metal Expansion course provides all of this. It explains the fundamental beat concepts behind Metal drumming, and it gives you all the tools needed to exercise and bring your fingers up to speed. Metal drumming is an impressive playing style to watch, and Metal finger drumming will be an impressive playing style for your audiences to watch as well!
With more than 330 beat examples in both audio and notation format, and the carefully selected printable training materials, the course is a comprehensive source of guidance and it covers the most important styles of Metal drumming. The step-by-step approach that is applied throughout all sections of this course will guarantee that your exercise time will lead to exceptional Metal finger drumming skills.
As this eCourse is downloadable and contains a 30-day money-back guarantee, you can start your Metal finger drumming training right away and risk nothing. If you don't like the course, you'll get your money back.
It's important to know that the XpressPads Metal Finger Drumming Expansion requires you to have completed the Core Program first. Without this prerequisite, you won't have any fun with this course.
From time to time, we publish new Metal finger drumming training materials and videos on our blog, as well as finger drumming-related hardware and software reviews. If you're serious about becoming a Metal finger drummer, you should take the time to click through the blog and see what's in it for you. Everything you find there is free information, and it will help to make you a better finger drummer.