The XpressPads COMPLETE PROGRAM contains all the available XpressPads eCourses for Finger Drumming on pad controllers: the Core Program, as well as the add-on courses about Metal, Latin and Jazz. With the Complete Program, you have all finger drumming tools and techniques under your belt at a great discount.

SAVE 30% when you buy the COMPLETE PROGRAM instead of buying all the eCourses separately!
$69.99
Minimum system requirements PC
Minimum Windows XP
Important notes
Internet Explorer / Edge must be installed and updated for the eCourse to function properly!
Product size
258 MB
Minimum system requirements Mac
Minimum OS 10.8
Important notes
Please store the app in your applications folder! The XpressPads-eCourse needs up to 15 seconds load time before it starts!
Product size
Original: 538 MB
Compressed: 312 MB
We accept the following payment methods: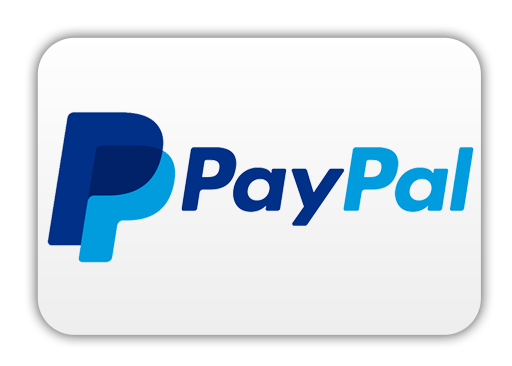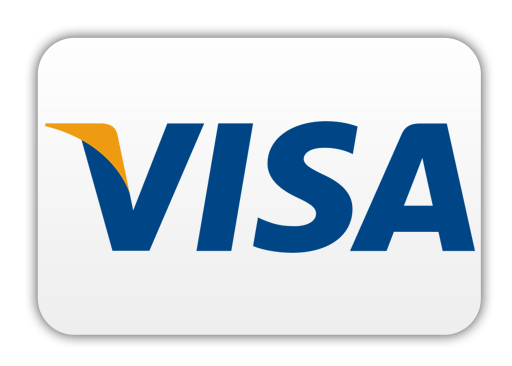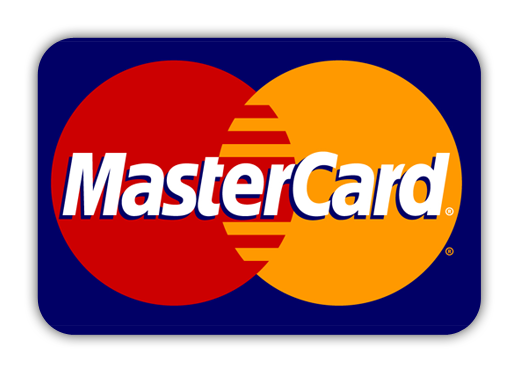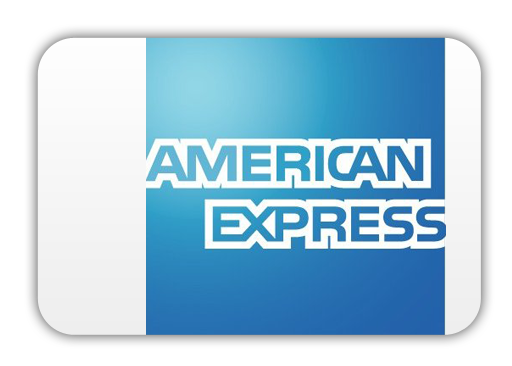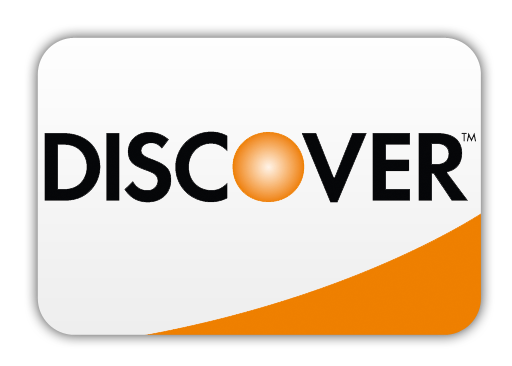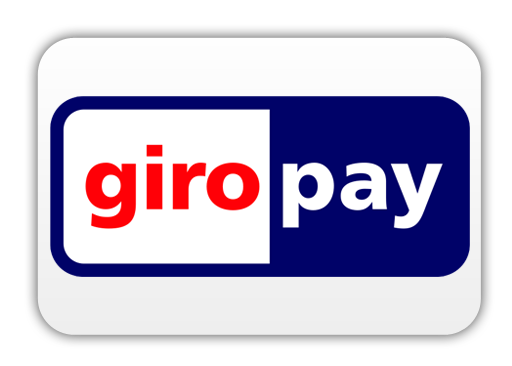 Recommended Hardware and Software
Complete Program – Demos
Complete Program – Course Description
With more than 1600 beat examples in both audio and notation format, and a full set of printable training materials, the Complete Program is probably the largest source of well-structured finger drumming training materials you can find on the Internet today.
The Complete Program is THE COMPLETE SET OF XPRESSPADS FINGER DRUMMING COURSES. It's the all-in-one finger drumming solution. It contains the Core Program, as well as all three expansion courses about Metal, Jazz and Latin finger drumming.
If your musical interests are manifold, and if you find something interesting and exciting in every kind of music, the Complete Program is your best choice. Not only will you get a great discount buying the courses all at once, you also will be able to place all of our available rhythm tools and techniques under your virtual belt at any time.
As this eCourse is downloadable and contains a 30-day money-back guarantee, you can start your finger drumming training right away and risk nothing. If you don't like the course, you'll get your money back.
It's important to know that the Core Program, which is included in the Complete Program, gets you started right away on page one of the course. So it's crucial that you first of all work through the "Get Started Now!" section of the XpressPads website before you begin working with the Core Program, as it explains some core principles that are mandatory to internalize before you kick off.
Furthermore, we have collected some introductory information for you in our blog, which we also highly recommend you read BEFORE getting started with the Core Program. All of this information will get you tuned into the exciting topic of finger drumming.
XpressPads eCourse Demo